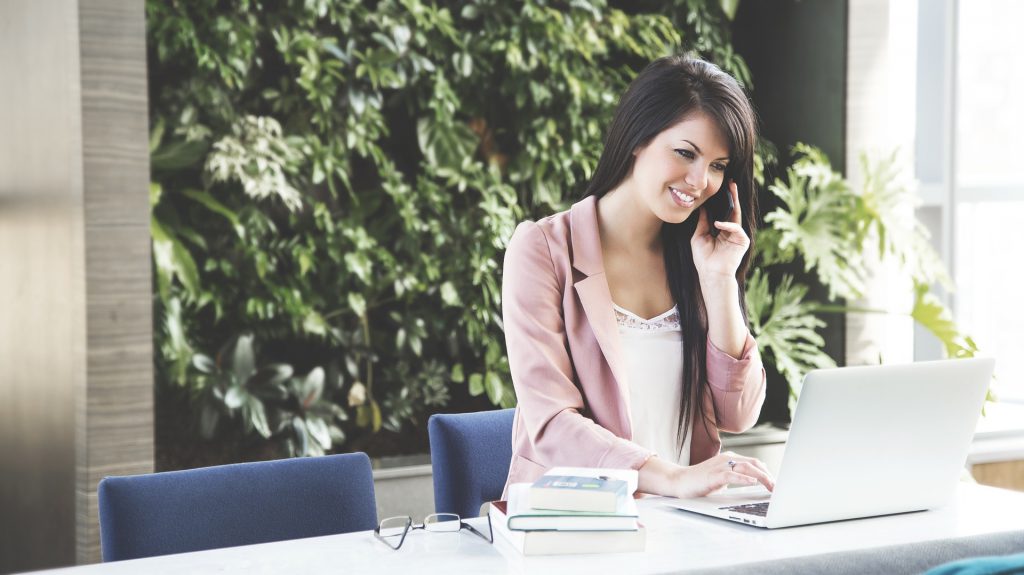 Hiring employees is expensive. In fact, it can lead to additional costs that may prevent companies from growing or to continue to grow. Struggling to payoff bills is not really a good option. This is why business owners need to think of creative solutions that can help them find and hire the right people, but without having to put in a lot of effort into the recruiting process.
Unless your company is large enough and making enough money, then it really doesn't make sense to hire staff members for an HR department. Also, many large companies outsource their HR to HR agencies. This is because it allows them to save money.
Our staffing agency can help your company. We take the time to understand who our clients are and what they do on a daily basis, as well as what the physical requirements for the job are. We work hard to match your company with the best candidates possible.
We don't just try to fill your position as soon as we can because there's a bit more work involved than doing that. We want to actually find you the best and most reliable professionals who will likely become very loyal to you and your company. This is why businesses and their managers love us.
One of our most appealing and strongest assets is our database. Our database of potential clients is a great tool. We do not post online ads when they have a new project available, which is something many agencies do.
We do post ads sometimes, but we do other things that allow us to effectively recruit people. Some potential workers are not visible to others because they aren't looking for work, but we do know how to attract such people. We can get them interested in what you are offering. The chances are if you asked them directly to work for you, they would just tell you to know.
We have the resources and abilities to peak the interest of skilled professionals, who will have a look at what you're offering. Not many recruiters can actually do this, but it has taken us a bit of time and a lot of hard work to get to their point. We love helping clients connect with great people who could end up being their next star worker.
Finally, you should use us if you need work-ready temps, especially if you don't really need permanent workers to do the job you are looking to fill. Don't worry though because we do not send clients unskilled workers who do not know anything about the industry our clients operate in. Sure, you will have to train the temps, but you can trust us when we say your job will become easier because they will already have a general idea of how things work.
Aside from your staffing needs, we can also help you in organizing events for your staff. Our Team Building Chicago can bring your employees together by encouraging teamwork and collaboration.
We can definitely help you out if you need your HR needs meant. A lot of clients have hired us on a long-term basis because they needed workers regularly. We encourage you to contact us and tell us more about your company and what you're looking for. We're excited to hear from you.